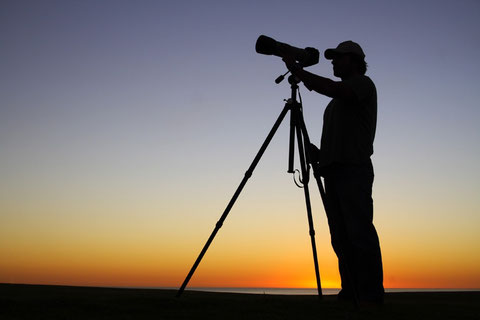 Together with Great Escape Publishing I have now created a 7-part course on how to make money with travel videos. The guide includes everything from how to make commercial videos and plan video shoots to how to sell and get customers for your services.
I have been using this system for 10 years now and what started out as just a way to go on safaris and travel Australia and Africa has turned into a full-time profession that keeps me busy and generates reliable income.
Check out this page on how to sign up for the online course and learn how to make a living with travel videos.